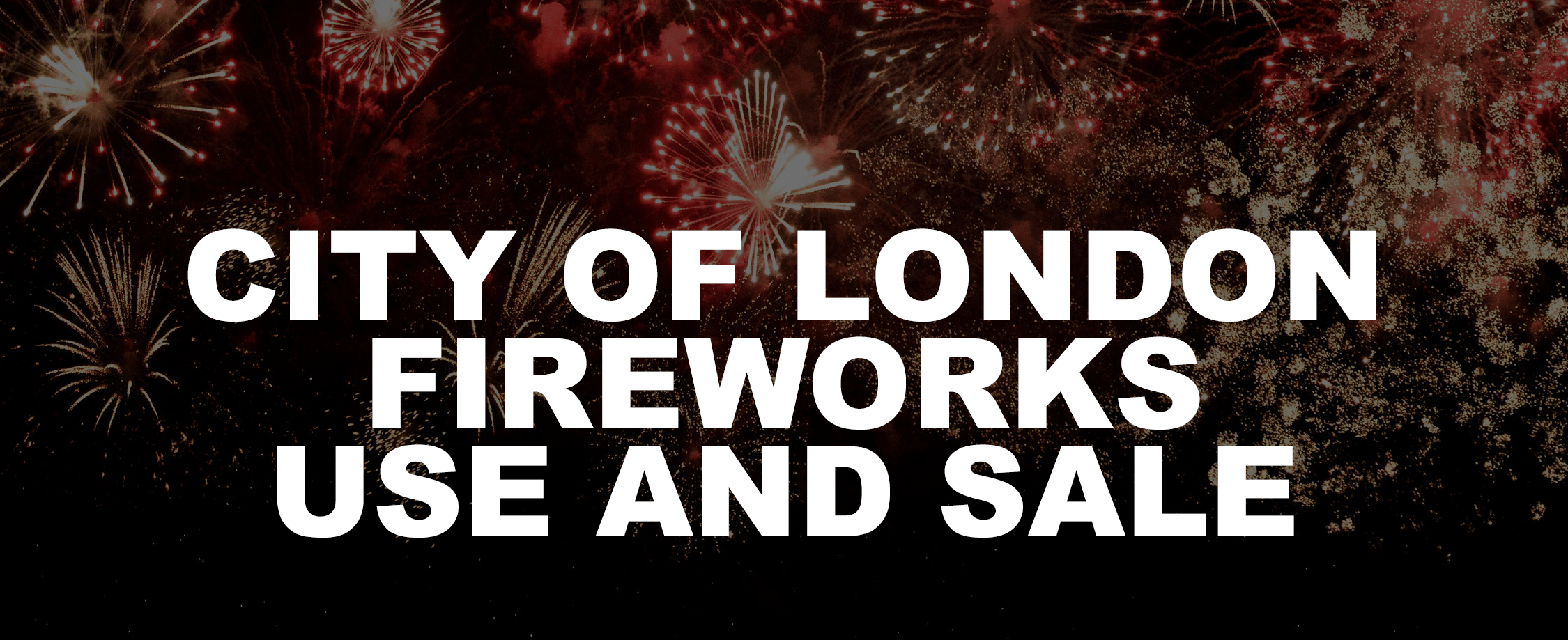 Kentucky State Fire Marshal Safety Tips, Regulations, and Permitting
Use fireworks outdoors only.
Obey local laws. If fireworks are not legal where you live, do not use them.
Always keep a bucket of water or a working water hose nearby.
Only use fireworks as intended. Don't try to alter them or combine them.
Never relight a "dud" firework. Wait 20 minutes and then soak it in a bucket of water.
Use common sense. Spectators should keep a safe distance from the shooter and the shooter should wear safety glasses.
Alcohol and fireworks do not mix. Have a "designated adult shooter."
Do not use homemade fireworks or illegal explosives — they can kill you!
Report illegal explosives to the fire or police department in your community.
Never allow children to play with or ignite fireworks.
Read and follow all instructions on the label.