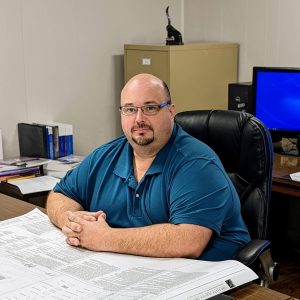 Our Mission
Protection of lives and property through educational, licensing, and inspection programs in the administration of codes and standards relating to hazardous materials, fire prevention, and the construction and maintenance of buildings and structures.
About Us
The building division is responsible for the oversight of construction, alteration, moving, demolition, repair, maintenance, and use of any building or structure within the City of London.
You should contact the Dept. of Housing, Building & Construction before beginning any new construction, addition, or a moving project involving a structure over 120 square feet, changing the use of an existing structure (i.e. residence to office space), or if you are affecting any load bearing wall of an existing structure.
No fax applications will be accepted. For sign permitting requirements see the City of London Signs Applications & Regulations.
Some examples of projects that do not require permitting:
• Vinyl siding
• Replacement windows
• Painting
• Shingles
---
More information and applications can be found on the Development Page.
Affidavit of Assurances
---